The Complete Business Athlete
CBA90 Workshop Series
Our series of 90-minute bite-sized personal renewal & productivity workshops are designed to make a powerful impact on how your people think, feel, and perform. Allocating time for training in today's busy corporate world isn't easy. The Complete Business Athlete series of seven, 90-minute bite-sized workshops provide your people with the flexibility to attend highly focused learning workshops that can fit easily around their daily work schedules.
Each workshop is completed in 90-minutes (no longer than the average meeting)
Every workshop is highly focused (covers the essentials)
Greater choice and flexibility (fits around employee work schedules)
Up to three workshops can be held in one day
You can choose any combination of workshops
30 people in attendance at each workshop – so you can provide training for up to 90 delegates per day
The CBA90 bite-sized workshops help people understand why, and how to manage their mind and body more effectively resulting in higher levels of productivity, happiness, and full engagement. Each bite-sized workshop allows your people to learn new skills to put into effect as soon as they walk out of the room. Incredibly time and cost efficient, this series of seven, full-emersion workshops reflects the realities of today's business environment.
Mark is totally dedicated to his profession. Not only is he a leader in his field, but he is also the living example of what he teaches. Highly inspirational, credible, and very well organized.
The series of seven workshops includes:
Introduction – Why your body is business relevant?
Recovery Management – The sensible management of the stress/recovery integration principle
Protect Your Sleep – The most powerful health and performance enhancer in the world!
Physically Prepared – Business Athletes don't need to be fit, but they do need to be healthy!
Mindful Eating – If you want to perform like a high-energy person, your will need to eat and drink like one.
Mentally Engaged – How to maintain a directed mind in a distraction-orientated world?
Emotionally Connected – Learn how to recognize and manage emotions in yourself and others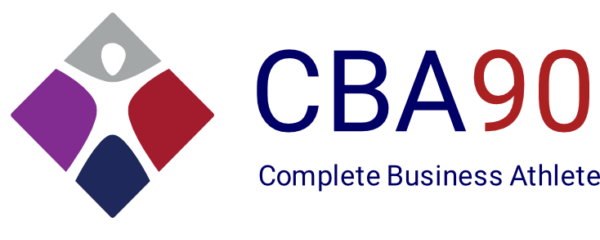 Get in touch
Whatever your needs, EBA is able to provide you with a closely integrated, personalized learning solution while respecting a corporate budget.