Outstanding service is invisible! Since 1999, and with our team of expert coaches, Energizing the Business Athlete® (EBA), a registered trademark of MG Business Health Solutions, has been helping people to do everything differently; look at everything differently and bring the human back into work and humanity so we can fully live. That said, we define success by waking up every day in pursuit of WHY we eat, breathe, and sleep WHAT we do – without compromise or apology, we exist to help people be the difference that makes the difference so that together, we can unite humanity and help change the world, one life and one person at a time.
In July 2022 we engaged Mark to do a 3-hour session, in two parts, to help our members learn skills and techniques to aid them in this time of overwork, and frankly overwhelm. Mark had come highly recommended, but it was our first interaction with him. To say he exceeded our expectations is a vast understatement. Attendees walked away with actionable steps that will improve the quality of their lives…really! And I can say this so emphatically because I attended and have already made some changes. Mark's credentials speak loudly but even more impressive is his demeanor and relatable presence. We'd bring him back in a heartbeat!
Founder & Managing Director
Mark Guilbert, M.Dip. EPST
Former professional roller hockey goalkeeper and Powerman World Series duathlete, Mark Guilbert has served as a trusted health educator & keynote speaker across the globe for the past 25 years. An internationally respected health and life coach, he has worked with high profile celebrities from the world of politics, sport, and entertainment. In 1999, Mark developed the Energizing the Business Athlete® (EBA) program, which specializes in putting the human back in humanity – and business. Creating real transformation from the inside out, EBA teaches people how to be the difference that makes the difference.
A realist who puts action to his intentions, Mark believes in being truthful, not neutral. His straightforward approach and oftentimes brutal honesty, is a refreshing antidote to the too-often superficial world of the coaching establishment. That said, health cannot be injected or acquired by relying on 'modern medicines' – it's achieved and maintained only by active participation in foundational laws of healthful living that govern the human body. Put simply, it's directly at the end of our knife and fork, in our glass, in our mind, in our heart, in the movement of our arms and legs, in our willingness to prioritize sleep, in the air we breathe, in getting enough sunshine (vitamin D), and in our commitment to significantly reduce our exposure to environmental pollutants and electromagnetic radiation – to break free from our undisciplined addiction to 'digital toys' and electrical gadgetry that are enslaving us.
Linkedin Profile
Renowned People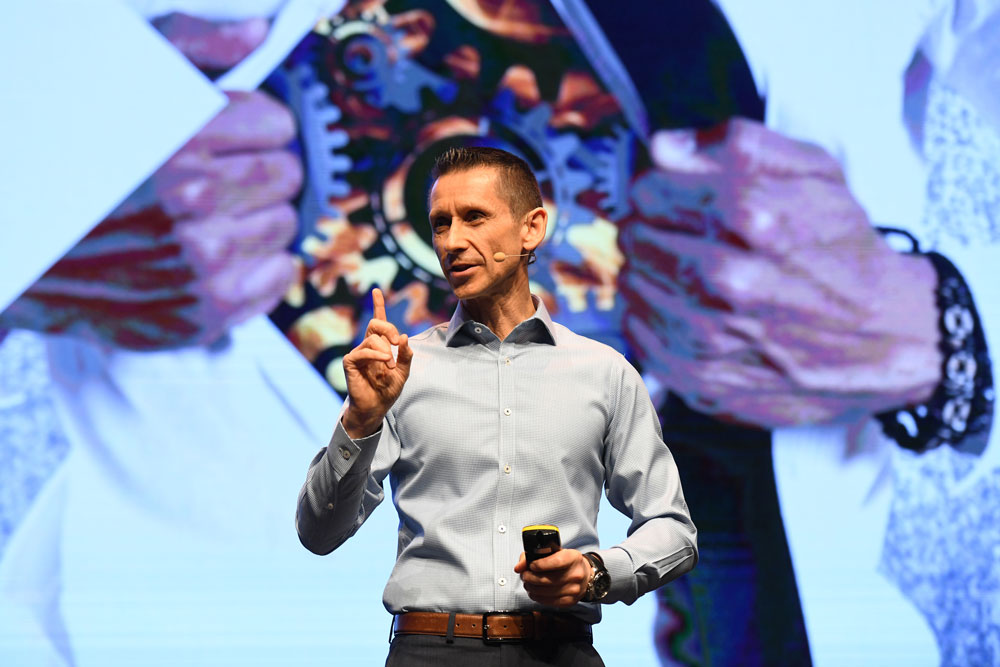 What would your life look like if you were courageous enough to raise your standards, shift from a fixed to growth mindset, and become the person you have the potential to be while inspiring others to do the same?
The Team
Meet our expert coaches
Communicating is a contact sport! That's why all our expert coaches have been meticulously trained to communicate their message powerfully, persuasively, effectively, and memorably – passionately connecting with people's hearts and minds.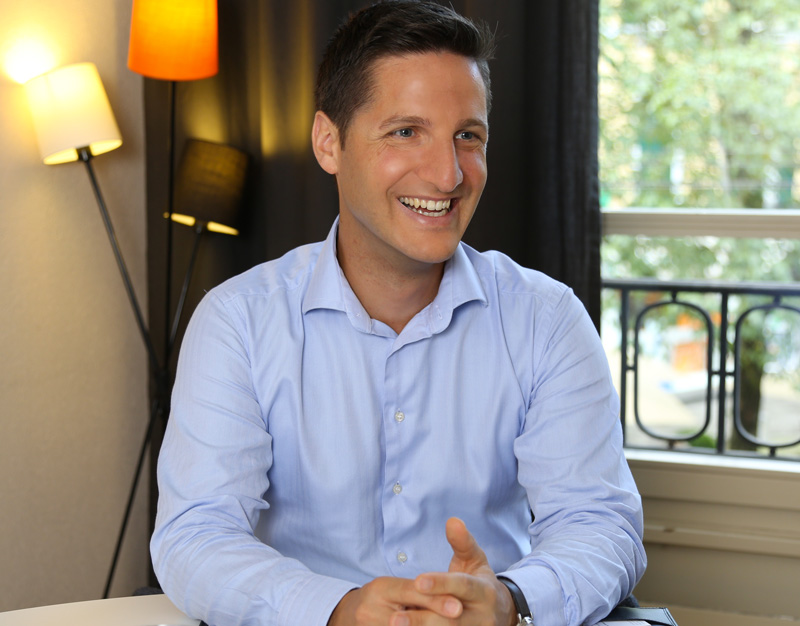 Senior Consultant
Frédéric Meuwly, Ph.D
Working closely with companies who are convinced that an employee's Stress/Recovery balance contributes to the overall performance of their business, Fred became a coaching specialist after 10 years professional experience in the pharmaceutical business where he was leading product development teams at an international level.
Convinced that the value and performance of a project lies in its team members, he has always "Coached" people to develop new skills and realise their full potential.
His reconversion from a Doctorate in Life Sciences to a fully qualified coach via specialised training at IMD now finds him contributing his skills to the team.
Linkedin Profile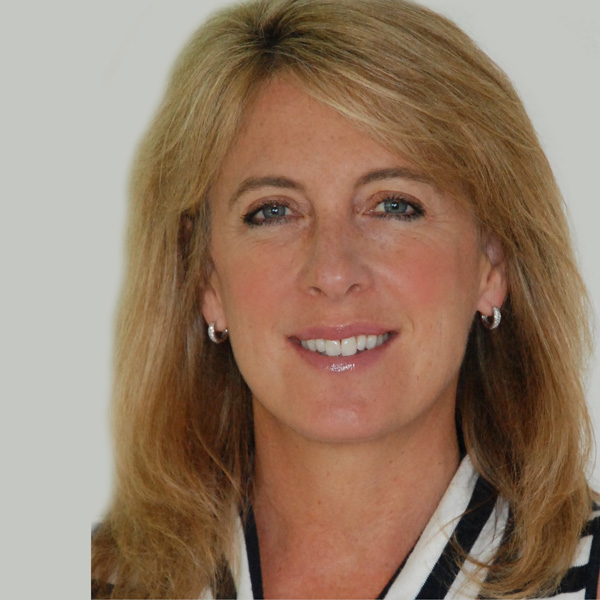 Senior Consultant
Nancy Demaurex
Nancy is a certified executive coach and trainer. Convinced that the effective management of physical, emotional, and mental energy and the development of interpersonal skills are key to both personal and professional performance and productivity, she is dedicated to accompanying the development of emotional and relational intelligence.
With American and Swiss dual nationality, Nancy brings an important awareness of the role understanding cultural differences plays in interpersonal effectiveness. As well as working with corporate clients such as KPMG and Nestlé, Nancy coaches' participants in the Executive MBA program at the University of Lausanne and the Executive Development program of HEC Paris.
Linkedin Profile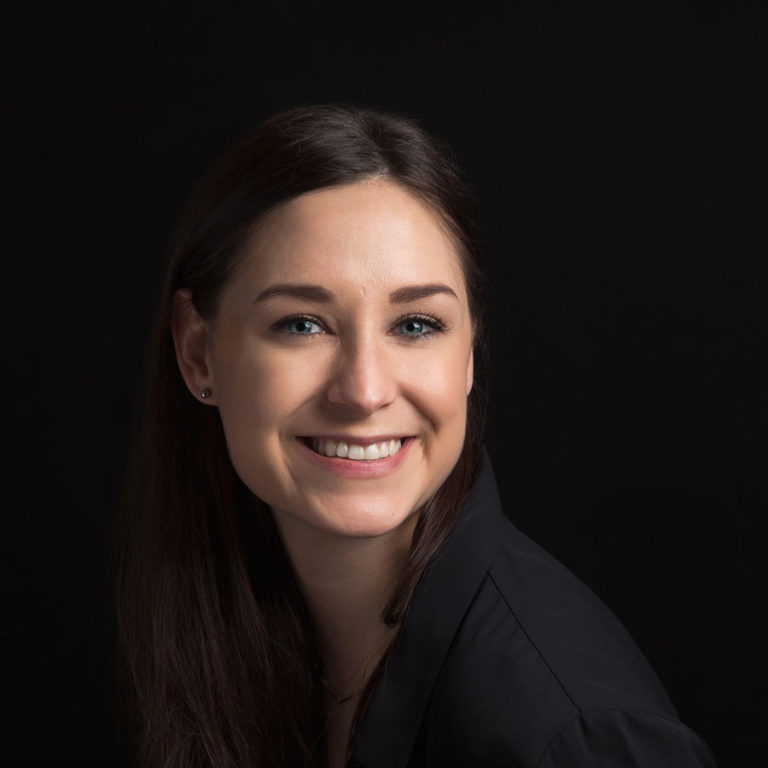 Head of Business Development
Sibyl Giselbrecht
Having experienced and seen the effects of high-stress work environments on mental and physical health, Sibyl developed a passion for promoting health and wellbeing of employees in corporate environments through nutrition.
As a certified health coach, she is convinced of the benefits personalized nutrition has on the health and performance of employees in and outside of work. Through practical trainings and coaching sessions on the fundamentals of nutrition, she helps individuals to gain a better understanding on this often neglected, but important aspect of their health. In addition, with her background in sales and marketing in FMCG and the pharmaceutical industry, Sibyl also oversees business development within EBA.
Linkedin Profile