Your body is business relevant
You must manage yourself first before others will trust you.
Lives crumble with the erosion of values – physically, mentally, and emotionally. Unprepared Business Warriors don't realize that working the way they do in a corporate culture obsessed with exceeding growth expectations, higher profits, and bigger bonuses doesn't come without a cost. Health and integrity accounts that become severely overdrawn lead to devastating consequences for how we live our lives – not only to one's self, but to the people we love the most – our families – the organization for which we work, and the society in which we live.
So, while we're all striving relentlessly to gain everything that we want – the great relationship with our family and friends, great career, great income, more material "toys" – we better make sure we don't lose ourselves, by sacrificing our mind and body, in the process.
When you take care of your body, everybody wins: you, your family, and your business. Moreover, the society in which you live will benefit immensely from your contribution to initiate change and inspire people to go where others won't.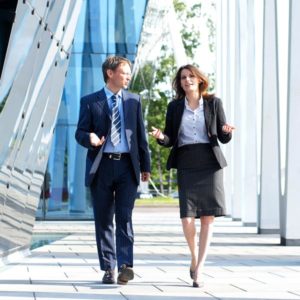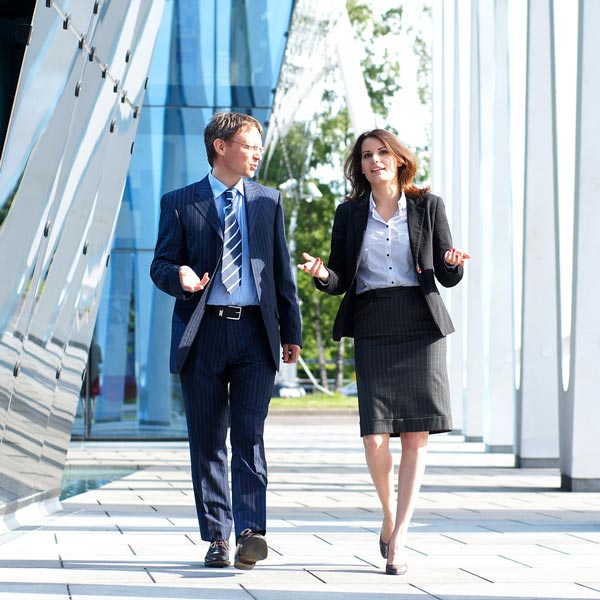 When you become balanced and well prepared – physically, mentally, and emotionally – you will feel better, perform better, with a sense of purpose, and for longer…both on and off the playing field of business!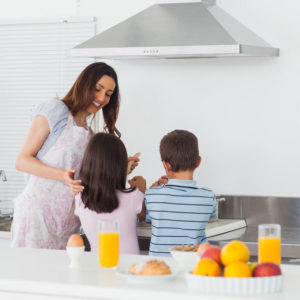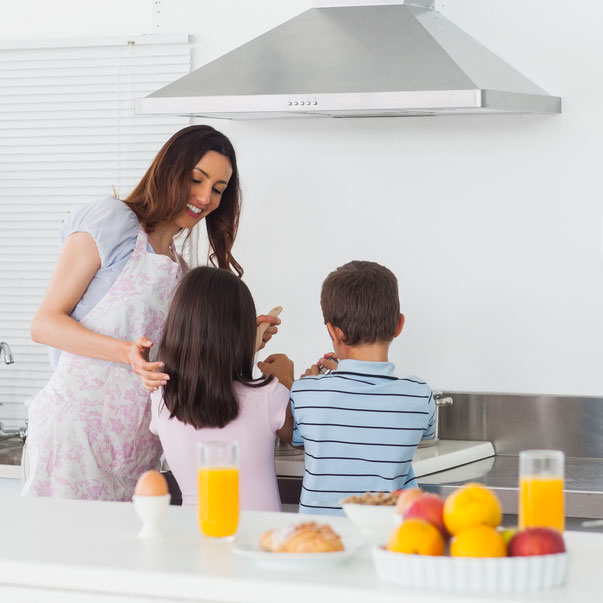 The greatest gift you can give your family and friends is a healthy you! If you truly care about your family's future and want to optimize the time with those you love the most, start making more responsible lifestyle choices today.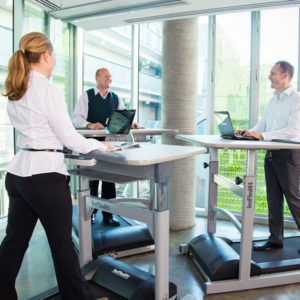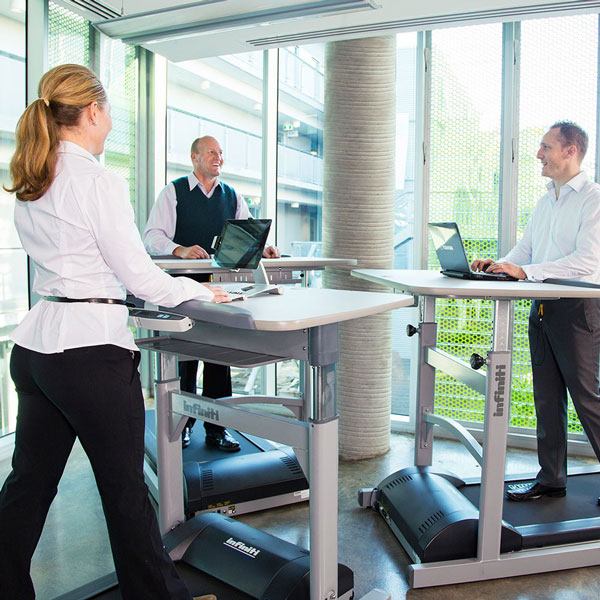 Organizational productivity and effectiveness is driven by human productivity and effectiveness. Businesses that flourish and sustain their business are the ones with happier, healthier, and more fulfilled employees.