Why and who
Lives crumble with the erosion of values – physically, mentally, and emotionally!
Effectiveness and resilience starts with the body
You must manage yourself first before others will trust you.
At EBA, we question the systems we've created and offer simple, yet effective solutions to reform them. Unprepared Business Warriors don't realize that working the way they do in a corporate culture obsessed with exceeding growth expectations, higher profits, and bigger bonuses doesn't come without a cost. Health and integrity accounts that become severely overdrawn lead to devastating consequences for how we live our lives – not only to one's self, but to the people we love the most – our families – the organization for which we work, and the society in which we live.
So, while we're all striving relentlessly to gain everything that we want – the great relationship with our family and friends, great career, great income, more material "toys" – we better make sure we don't lose ourselves, by sacrificing our mind and body, in the process.
When you take care of your body, everybody wins – you, your family, and your business. Moreover, the society in which you live will benefit immensely from your contribution to initiate change and inspire people to go where others won't.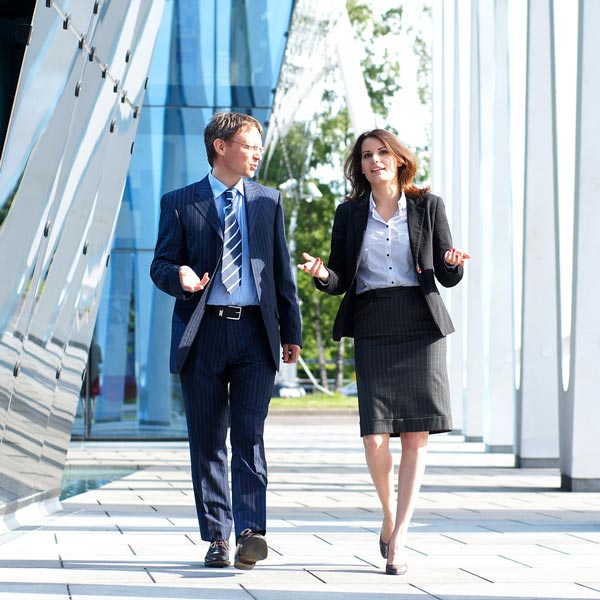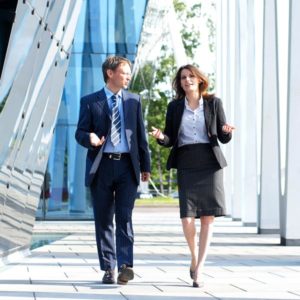 When you become balanced and well prepared – physically, mentally, and emotionally – you will feel better, perform better, with a sense of purpose, and for longer…both on and off the playing field of business!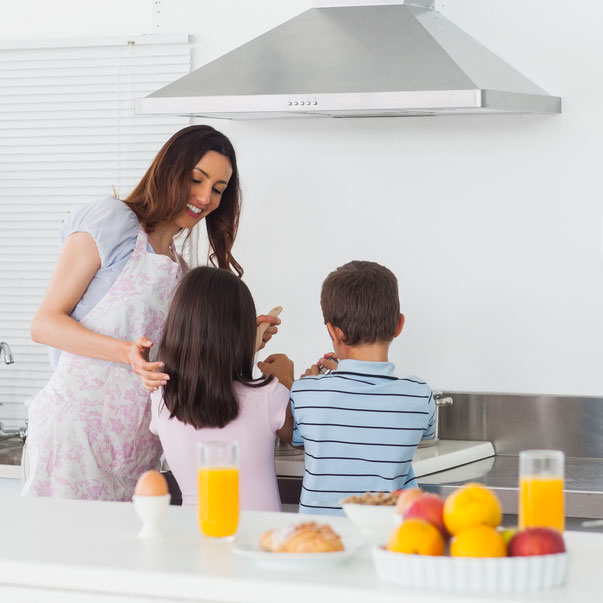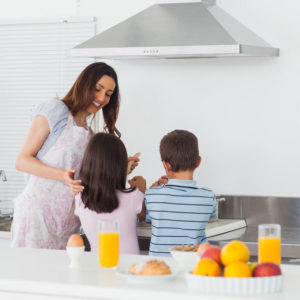 The greatest gift you can give your family and friends is a healthy you! If you truly care about your family's future and want to optimize the time with those you love the most, start making more responsible lifestyle choices today.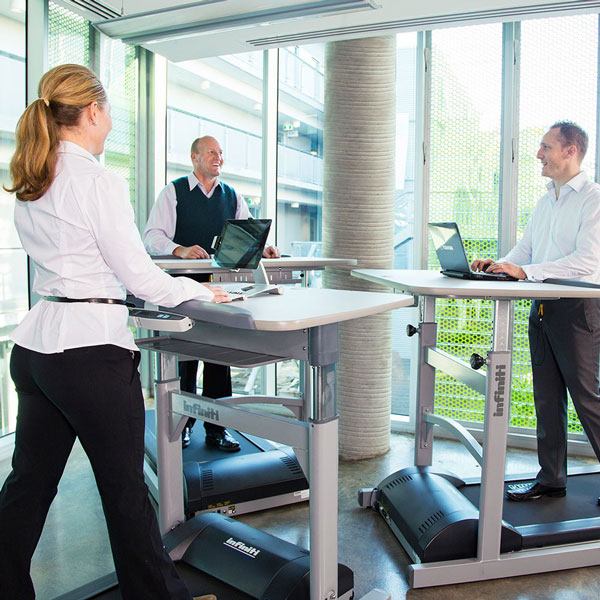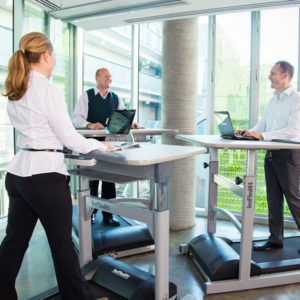 Organizational productivity and effectiveness is driven by human productivity and effectiveness. Businesses that flourish and sustain their business are the ones with happier, healthier, and more fulfilled employees.
Are you busy being busy?
We provide a fresh approach for people who want to live and work to their greatest potential.
Are you tired of feeling tired? Earliest to arrive in the office and last to leave has become a staple for a "committed worker." Working lunches and endless back-to-back meetings while still sending emails late into the night has become the epicenter for feeling and being valued as a successful businessperson. But at what cost?
Being balanced and well prepared – physically, mentally, and emotionally – doesn't mean dramatic upheaval in our life. With an investment of just 1.9% of your weekly time (3.2 hours) you can optimize your functionality and capacity – your health, personal wellbeing, and effectiveness. So, if you're a leader who wants to be SEEN to be leading, under performing manager inundated with incessant demands, or talented, but tired employee, Energizing the Business Athlete® is a "must have" for you. Put simply, you'll discover why adopting "Less is More" as your guiding principle, is the key to permanent success!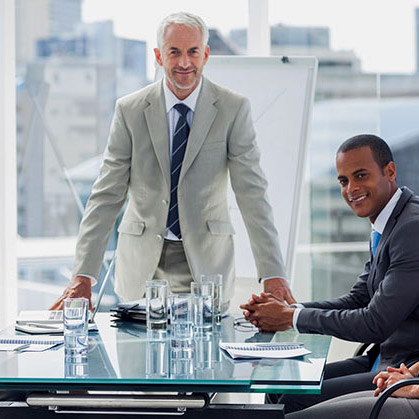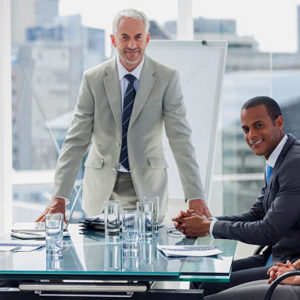 Personal productivity and effectiveness is, and should be, a leadership issue. Leadership is not a title on a business card. It's a decision. A decision to take care of other people's physical, mental, and emotional wellbeing. And to do that effectively, you must pay the price of success with yourself first!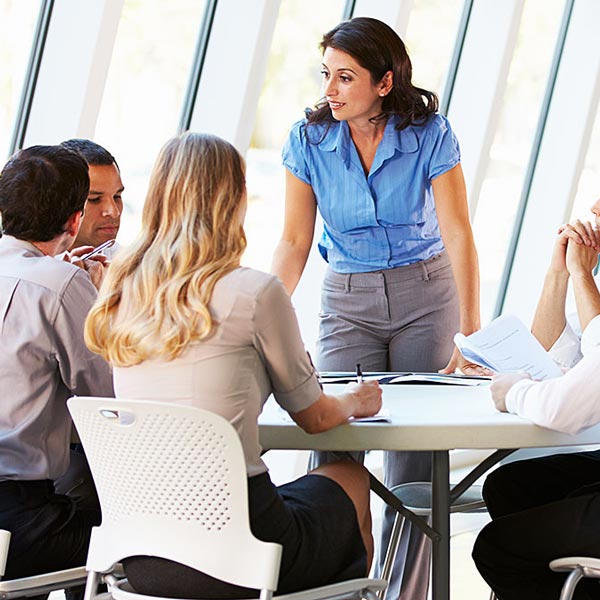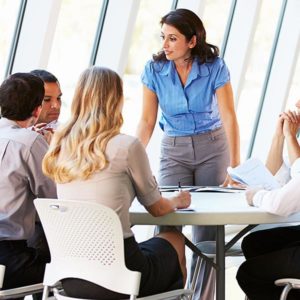 One of the biggest, and costliest crimes in modern day business are managers who think they can lead or manage others without having to master themselves first. Being well prepared – physically, mentally, and emotionally – is the best foundation on which to build extraordinary leadership and management skills.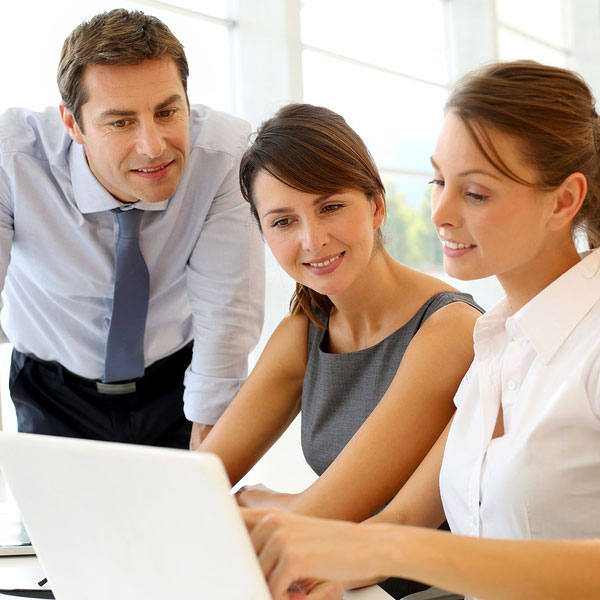 While the health status of a company is usually directly related to the balance sheet, we should never forget what a company really is – a group of people adding value to other people's lives. People are no different to flowers; if you water them they flourish and if you value and appreciate people they will also flourish.