Human Connection Coaching
Effective Leadership Starts with Self-Management
Coaching accelerates individual and team development more than any of the customary on-line software programs readily available on the market. These "emotionless alternatives" cannot connect, impact or be as effective as coaches who can communicate their message powerfully, persuasively, effectively and memorably.
Mark has the ability to communicate simple messages that touch a leader's heart and soul in a remarkably powerful way.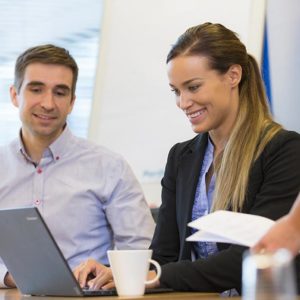 Energizing the Business Executive® (EBE)
Effective people manage themselves first. Whether in the comfort of your own office, home or via our video conference interventions, you will work with a highly skilled coach selected to closely match your individual needs. Your coach will empower you by holding you accountable to the commitments you make. They'll help measure, monitor, and manage your progress, and along the way support you to take consistent action that lead to the results you demand.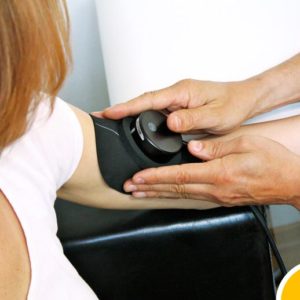 Energy Screen®– Health Assessment
Our Energy Screen® is a comprehensive overview of all aspects of your current health and wellbeing. It is a means to help you assess any risk factors and provide appropriate recommendations to enable you to work and play more effectively, both on and off the playing field of business. Our full Business Athlete Energy Screen® Protocol consists of three main stages: health status questionnaire, static and dynamic assessments, and program design.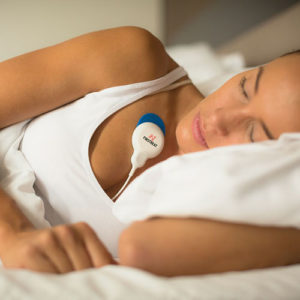 Firstbeat® Lifestyle Assessment
Firstbeat® Lifestyle Assessment is a measurement tool we use to support our EBA programs. Firstbeat® verifies the effects of daily activities on the body's resources and – more importantly – provides invaluable information to help an individual better manage their stress/recovery balance ratio. It is not a medical evaluation, but a way to understand real-life actions and how they affect the body.
Get in touch
Whatever your needs, EBA is able to provide you with a closely integrated, personalized learning solution while respecting a corporate budget.