Energizing the Business Athlete®
Organizational productivity and effectiveness is driven by human productivity and effectiveness
Energizing the Business Athlete® (EBA) programs, as simple as they are effective, help your company's key players by challenging the status quo with a common sense approach that is incredibly practical, immediately applicable, and scientifically factual. The methods we use focus on the "Why to?" (80% of permanent success being psychology) while providing the "How to?" or appropriate strategy (20% of permanent success being the mechanics). EBA teaches people why, and how to manage their mind and body more effectively resulting in higher levels of productivity, happiness, and full engagement.
I met Mark during a Senior Leadership course four years ago. His program, EBA, was a real eye opener for me. Mark's teachings transformed my life. His simple sleep, nutrition, and physical activity recommendations have had a remarkable impact on my daily energy levels, cognitive functioning, and my ability to manage stress. I used to consider physical activity and eating good nutrition as a self-discipline exercise, another "I have to do". Now I really enjoy exercise and feeding my body with healthy nutrition. Mark's "less is more" approach is so easy to follow. Moreover, it's very encouraging to see how quickly you make progress and, more importantly, experience the results, which in turn is a remarkable source of energy and strength. They put you on a virtuous circle of self-improvement.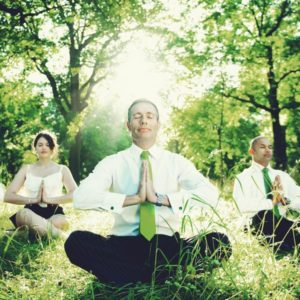 Energizing the Business Athlete® (EBA)
EBA MODULE ONE – Physically Prepared – move, eat, and sleep optimization for business performance requirements. Includes health screening assessments and exercises.
EBA MODULE TWO – Mentally Engaged and Emotionally Connected for business performance requirements. Includes practical and effective exercises that when repeated daily, significantly enhance human productivity and effectiveness.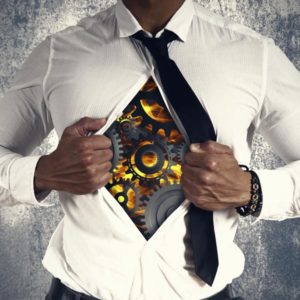 The Complete Business Athlete® (CBA)
To make a real difference in today's 24/7 world, you must be able to optimize, reinforce and sustain your performance over an extended period of time, both on and off the playing field of business. This program will show you how to become a 'Complete Business Athlete' – someone who is able to successfully integrate work/life objectives while taking care of his/her physical, mental, and emotional wellbeing.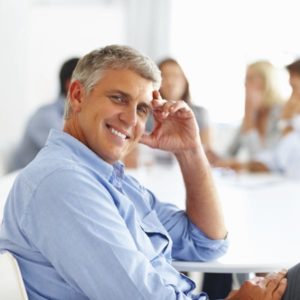 Energizing the Business Leader® (EBL)
Effective leadership starts with self-management. For the leaders or future leaders of your company, taking care of the body will be a critical component in determining their effectiveness. EBL® is a condensed, yet very comprehensive program, which can be incorporated into any of your existing leadership courses, anywhere in the world. It combines reality with the best thinking and research to significantly enhance the productivity and effectiveness of your company's key players.
Get in touch
Whatever your needs, EBA is able to provide you with a closely integrated, personalized learning solution while respecting a corporate budget.