Physically prepared
Move, eat, and sleep changes how you think, feel, and act.
When you master your physical health – move, eat, and sleep – you have the foundation to become more mentally and emotionally resilient. Effective exercise delivers adequate oxygen to sustain energy production. Remember: Business Athletes need to burn fat…not burnout! Optimum nutrition and adequate water intake provides our body with the essential nutrients it needs to conduct energy. And Restorative sleep is the most powerful health and performance enhancer in the world.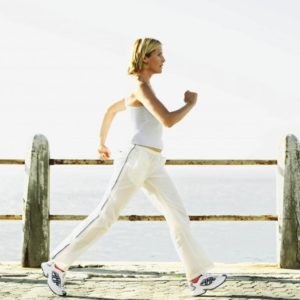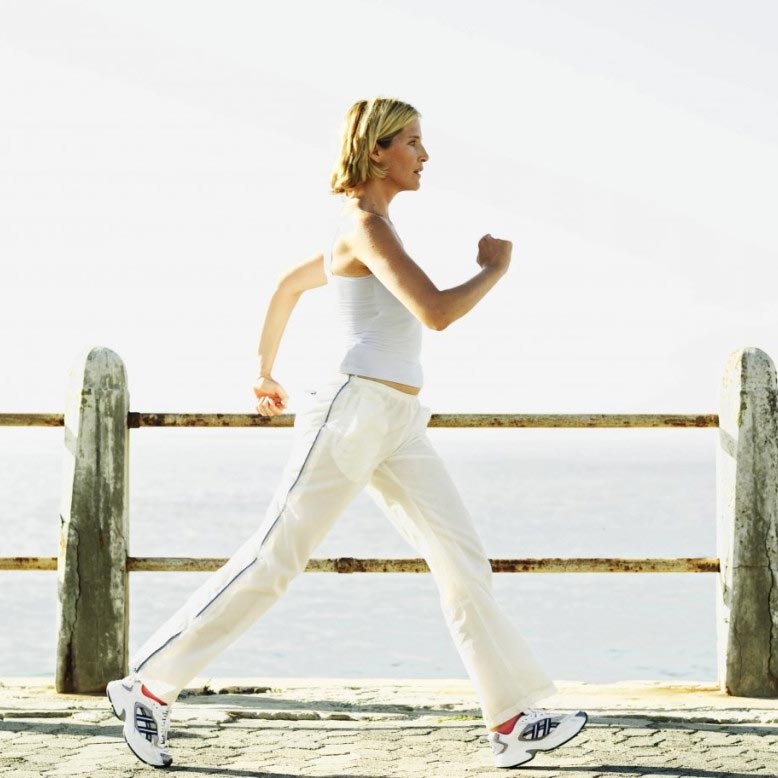 We can't generate energy if we don't have enough oxygen, and we can't have enough oxygen if we don't practice good breathing habits, maintain natural daily activity, and perform effective and structured exercise that promotes recovery, and conditions the body to rely on fat as its primary source of energy. Bottom line: Business Athletes don't need to be fit, but they do need to be healthy!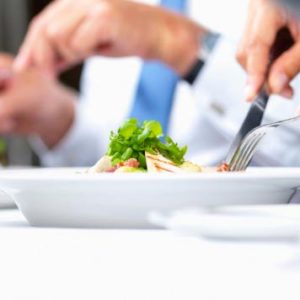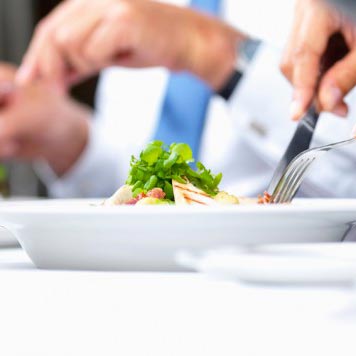 Absolutely everything we do, feel, and think is influenced by the water we drink and the food we eat. Food is fuel. Our brains need it to think. Our muscles need it to move. The heart needs it to beat, the liver needs it to detoxify, and glands need it to make the very hormones that help drive our metabolism. Bottom line: If you want to perform like a high-energy person, you're going to have to eat and drink like one!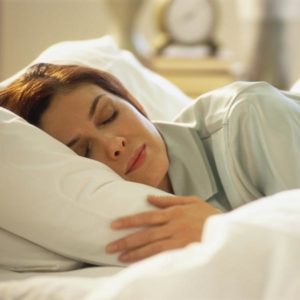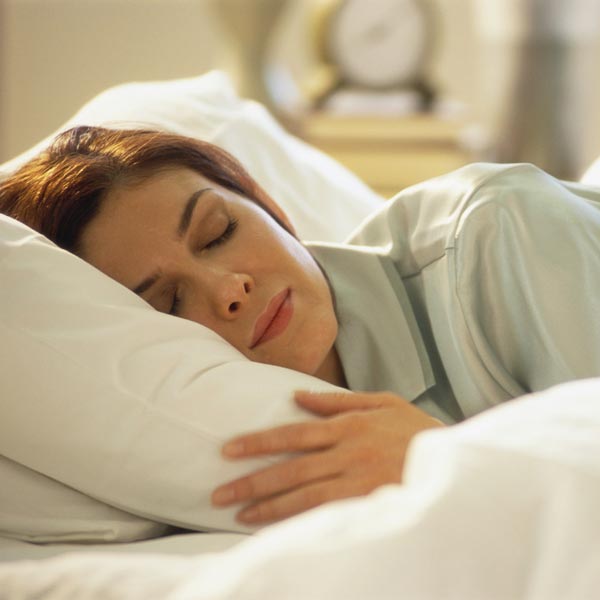 Sleep is a key element of workplace effectiveness. Sleep deprivation costs US companies $63.2 billion a year in lost productivity. It's essential for the repair and growth of the body's tissues, protecting our immunity from infection at peak performance, hormone regulation, nervous system function, plus memory storage and new learning. Bottom line: Sleep is a non-negotiable, biological necessity!