Three dimensions
Teach people the correct principles, and they will govern themselves!
Physically prepared
Move, eat, and sleep changes how you think, feel, and act.
When you master your physical health – move, eat, and sleep – you have the foundation to become more mentally and emotionally resilient. Effective Exercise delivers adequate oxygen to sustain energy production. Remember: Business Athletes need to burn fat…not burnout! Mindful Eating and adequate water intake provides our body with the essential nutrients it needs to conduct energy. And Restorative Sleep is the most powerful health and performance enhancer in the world.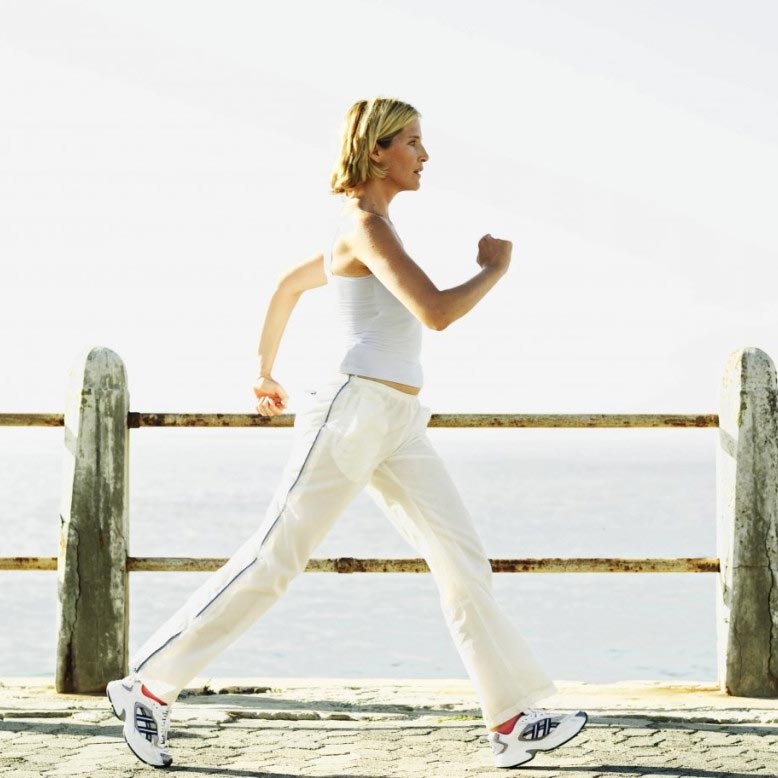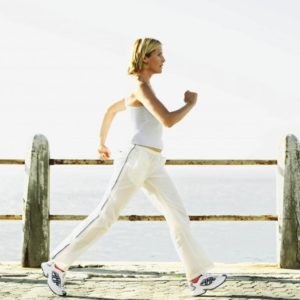 We can't generate energy if we don't have enough oxygen, and we can't have enough oxygen if we don't practice good breathing habits, maintain natural daily activity, and perform effective and structured exercise that promotes recovery, and conditions the body to rely on fat as its primary source of energy. Bottom line: Business Athletes don't need to be fit, but they do need to be healthy!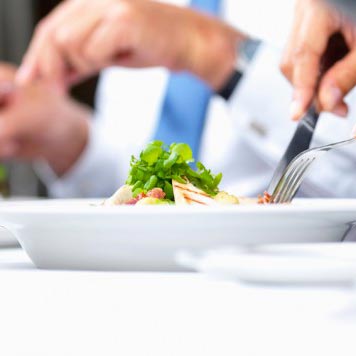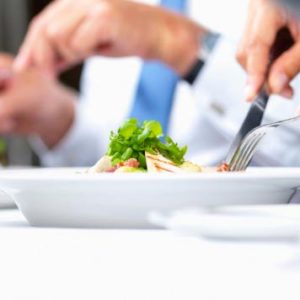 Absolutely everything we do, feel, and think is influenced by the water we drink and the food we eat. Food is fuel. Our brains need it to think. Our muscles need it to move. The heart needs it to beat, the liver needs it to detoxify, and glands need it to make the very hormones that help drive our metabolism. Bottom line: If you want to perform like a high-energy person, you're going to have to eat and drink like one!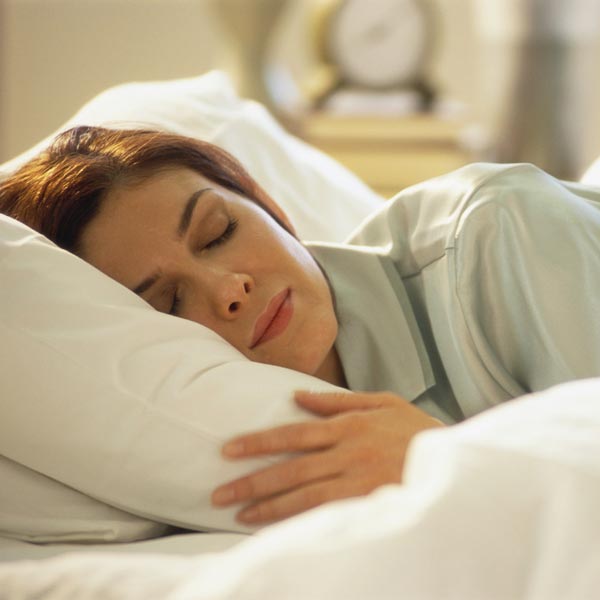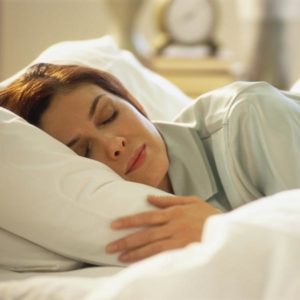 Sleep is a key element of workplace effectiveness. Sleep deprivation costs US companies $63.2 billion a year in lost productivity. It's essential for the repair and growth of the body's tissues, protecting our immunity from infection at peak performance, hormone regulation, nervous system function, plus memory storage and new learning. Bottom line: Sleep is a non-negotiable, biological necessity!
Mentally engaged
Until you're mentally ready, you will never be physically prepared.
Being mentally "fit" and prepared – calm, purpose driven, inspired, confident, resilient, and self-regulated – plays a major role in maximizing our energy and knowing how to use that energy to create permanent success. Why is being mentally engaged an important part of having a healthy and energized body? Because if we master the ability to concentrate all our mental reserves on one task at a time, we will manage to achieve maximum creativity and efficiency while avoiding unproductive dispersion of energy and effort.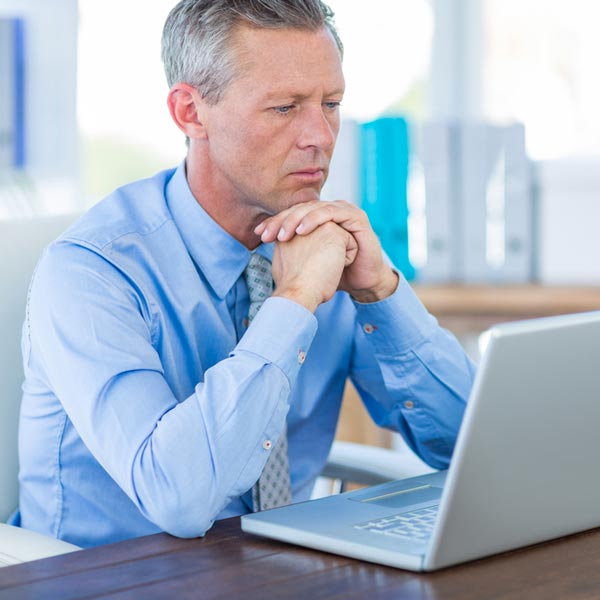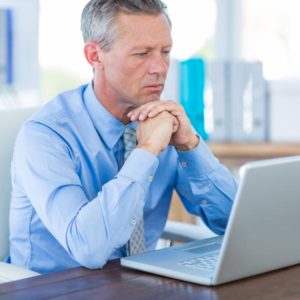 A directed mind means having the ability to direct one's full attention to a single thought or subject while excluding everything else. When our mind is focused, our energy is not dissipated on irrelevant activities or thoughts. This is why developing concentration is essential to anyone who aspires to take charge of his or her life. The skill is essential for every kind of success. Without it, our efforts get scattered, but with it, we can be highly effective and achieve great things.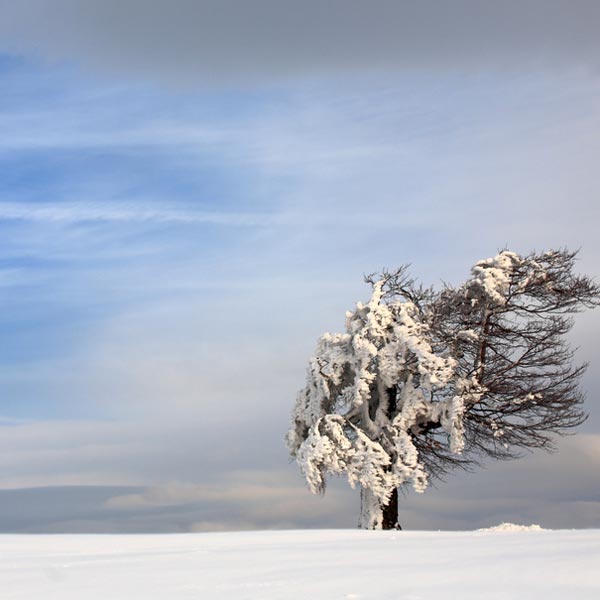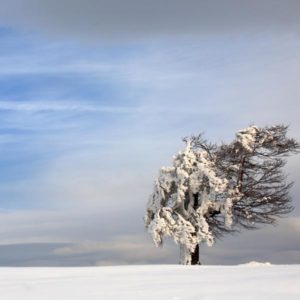 Sensible management of painful experiences leads to personal growth. Resilient people expect challenges to arise at different times throughout their life. By remaining flexible, they develop the ability to confront and surmount obstacles, adjust their goals, and learn to thrive again. They also understand that when they master their physical health – move, eat, sleep – they have the foundation to become more mentally and emotionally resilient. Just remember: some days you're the pigeon; some days you're the statue.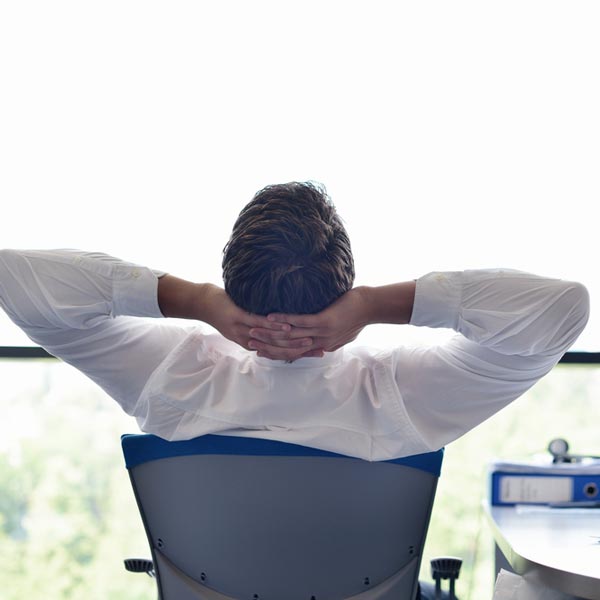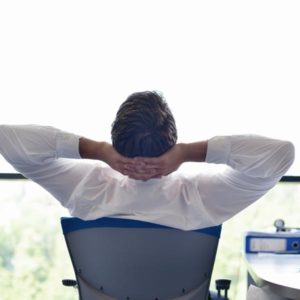 You cannot continuously expend your energy without taking time to replenish it. Stress only becomes toxic and harmful to our health in the absence of sufficient rest and renewal. For a muscle to grow and improve its performance, it requires intense effort combined with adequate recovery. A Business Athlete is no different. For effective work performance and productivity, as well as optimizing time with your family, it's essential the same stress/recovery integration principle is consistently applied.
Emotionally connected
Authenticity and vulnerability in our working relationships should not be the exception, but the rule.
Do you express your anger, or do you explain your anger? The first will lead to arguments, the second will immediately open the door to solutions! Emotions are energy and when energy is created it must have an outlet. As any elite sports athlete will tell you, managing emotional energy makes all the difference between being ordinary, and extraordinary. And the same is true of Business Athletes. Knowing how to skillfully manage our emotions in the emotional pressure cooker of modern day business can bridge the gap between competence and excellence. Being emotionally connected means being emotionally intelligent, both intra-personally and inter-personally.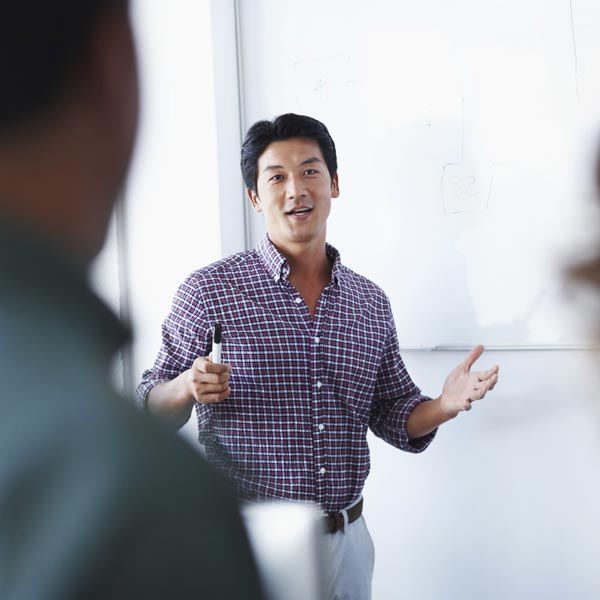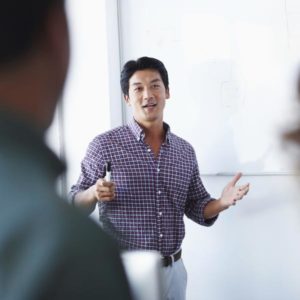 Self-smart by developing the skills and knowledge necessary to perceive, understand, manage, and use our emotions to have appropriate and proportionate responses in all situations, but especially those of challenge and stress. Effective leadership develops, and maintains a high level of organizational trust, which connects people and inspires them to strive towards a common goal. If that is compromised, the competition will punish you.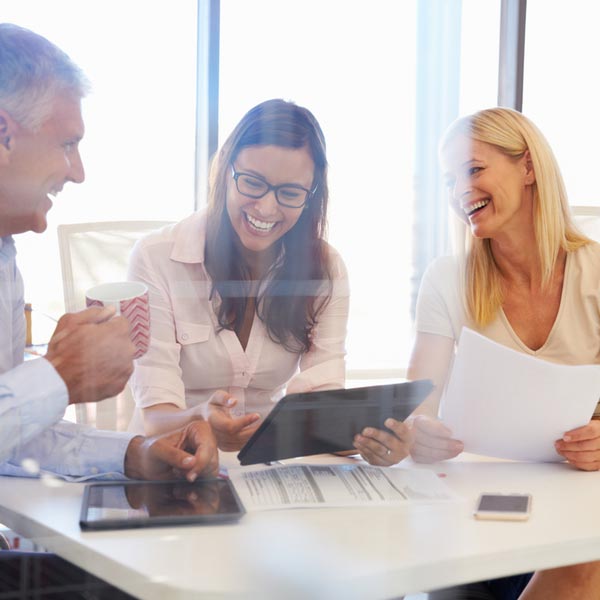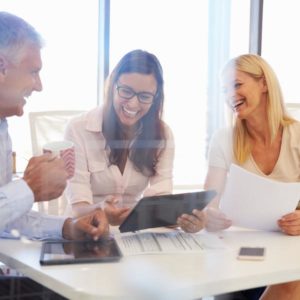 People-smart by developing the capacity to perceive and respond appropriately to the emotions of others. To act rather than react, move from volatility and an ambiguous space to a culture of ownership, accountability, and trust. Leaders create leaders. Shared responsibility in any business means shared ownership, a sense of inclusion means uniting individuals, and more interpersonal effectiveness means advancement as a team.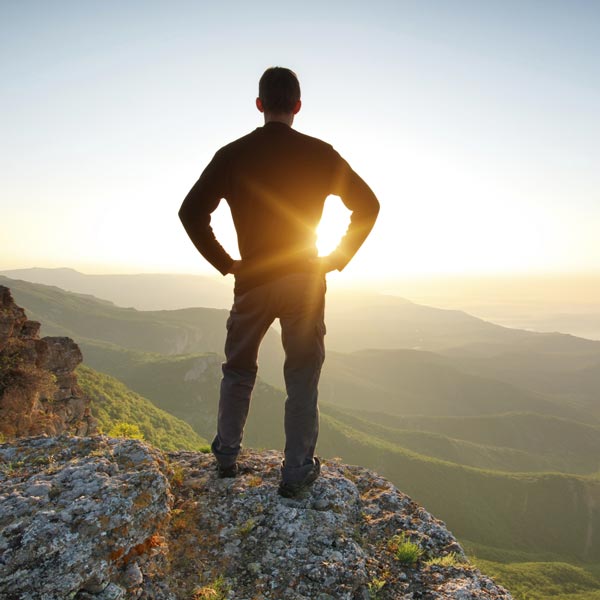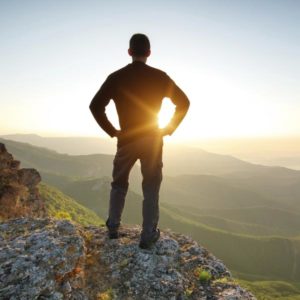 Change-smart by identifying our own emotional needs in order to effectively learn, grow, and manage change. Our work environment can, and should be, a place in which we may express and embody our governing values. A sense of purpose, our fundamental human drive, comes from within. The power of purpose galvanizes individuals, and alignment in group behaviours. What's the purpose of your team, department, and organization?